Love God
Love Others
Serve Our World
40 years ago, MBC came across the river from Sutherland to plant a church and start a school that would reach the lost and help kids know the love of Jesus. Over the past 40 years God has been at work through MBC and Inaburra School in the lives of the tens of thousands who have moved into this area. In those 40 years, Menai, the Shire, and the city around us has changed, more and more people need to know Jesus. With around 230,000 people in the Shire, and another million in the South-West Sydney region, there are 'new rivers to cross' and new people to reach.
Our vision and prayer at MBC over the next 40 years is to see thousands of those people come to know Jesus through this church, new churches we hope to see planted across our region, and future generations of Gospel workers and leaders raised up and sent out. We long to see God using MBC as much in the future as He has in the past.
We are a people with a pioneering spirit, willing to take risks for God's mission in our region and beyond, raising up future generations of church leaders. A people who are committed to God's mission, multiplication, and maturity – a life of flourishing.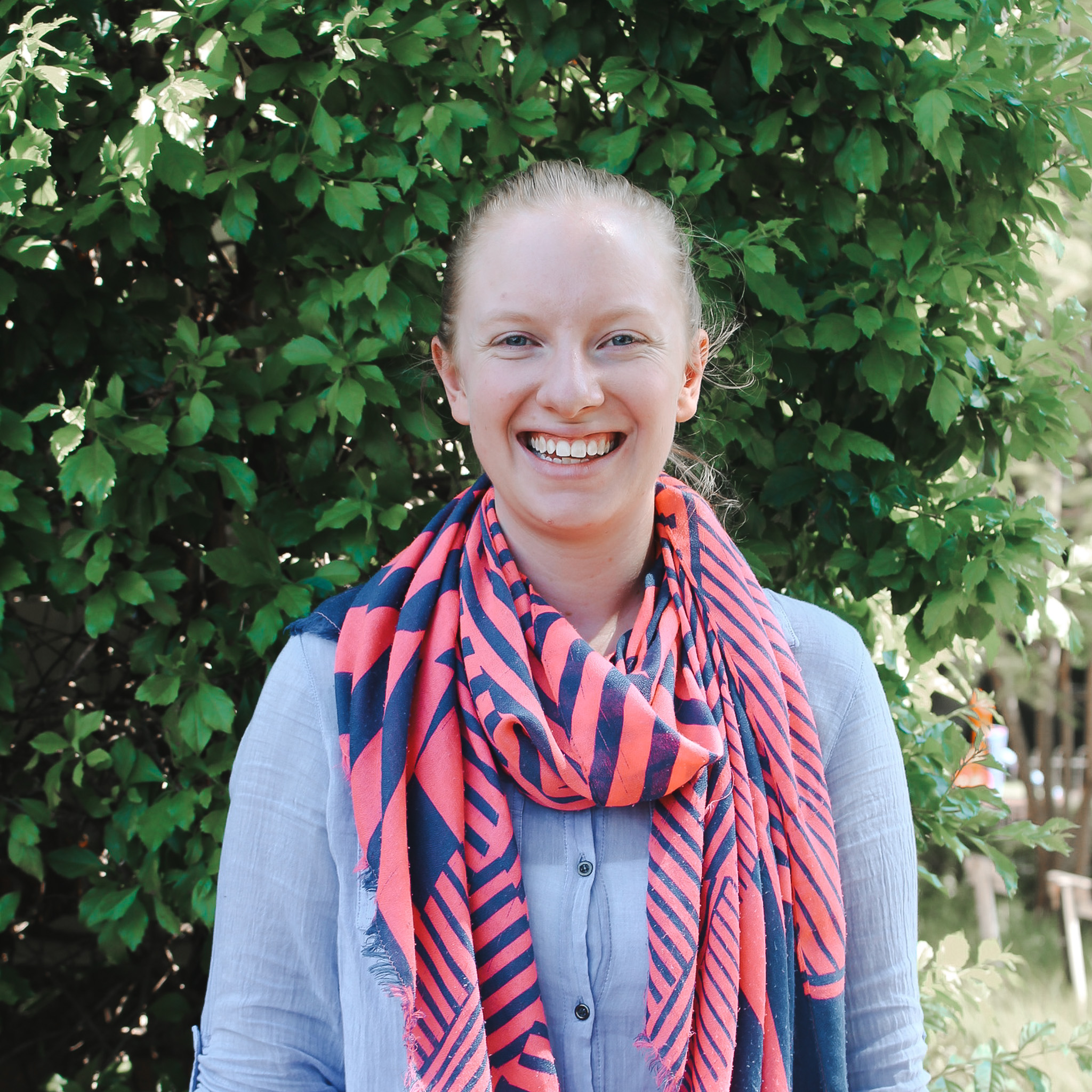 Jess Wiles
Youth & Young Adults Pastor
Alex Wiles
School Ministry & Mission Facilitator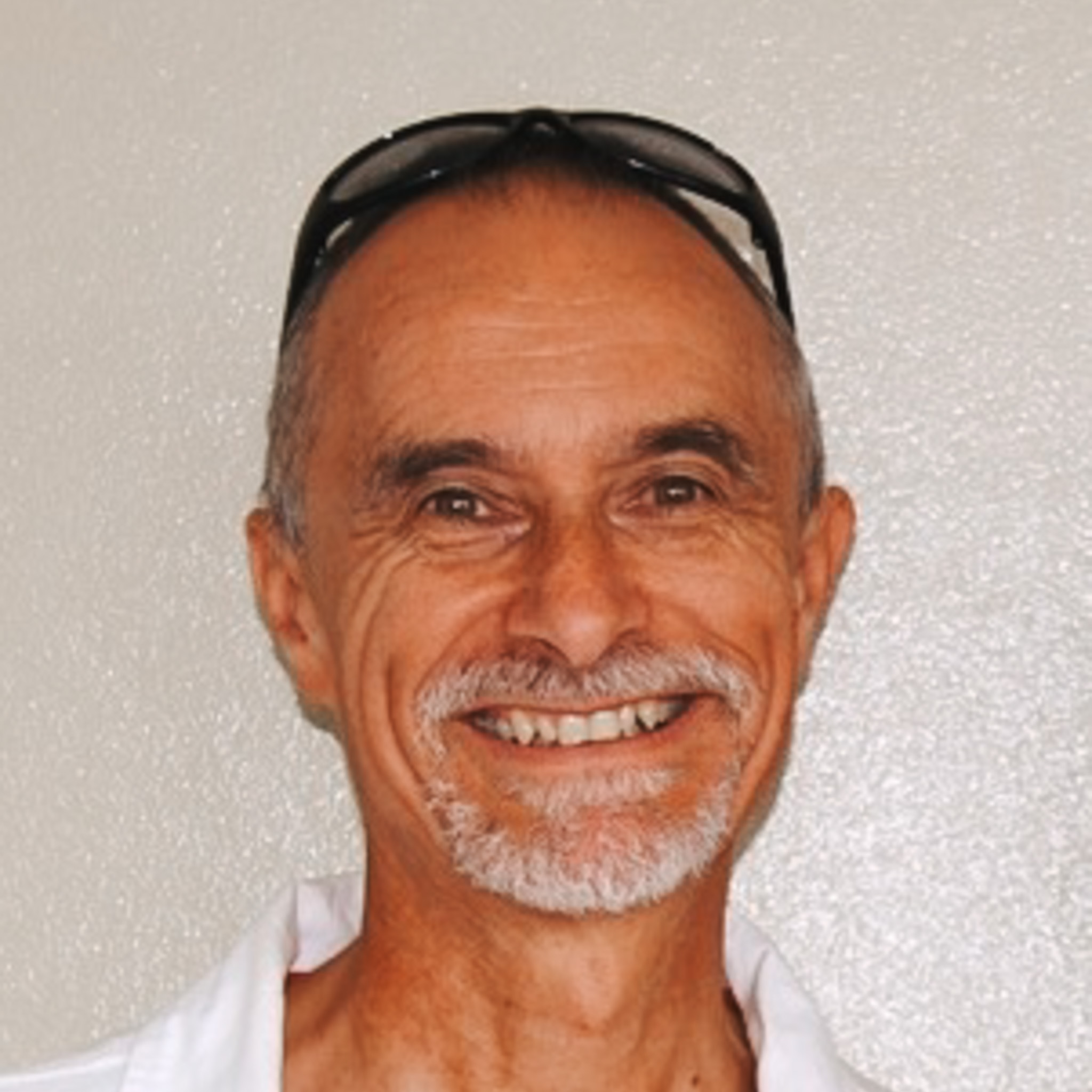 Vivian Grice
Pastoral Care Virginia Edwards
Office & Communications
The Dream…
In the late 1970s, after surveying their local community, Sutherland Baptist Church saw a need to establish a Christian school in the local area. In August 1980, the church accepted the challenge from God that a high school should be established in the Menai district. So in pursuit of a dream, they sold their church property in Sutherland and crossed the Woronora River to establish Inaburra School and a new church now known as Menai Baptist Church. Over three decades later, the dream of the founders has continued to thrive.
Click below to discover more about this work that God has clearly blessed …